Posted by: Lavaocean
"Step forward, Christopher!" -
Wed, 14 Apr 2010 22:54:00
Brilliant Birmingham and Liverpool!! Thanks for making me dance again, all of you, you guys are incredible!!
DANCING PRODUCES ENERGY!!!
Hard to imagine, but I may never see you again... in which case let me share this last memory with you (it's reduced to 230 kb, Cerise, hope it's ok):
LIVERPOOL Philharmonic 07 APRIL 2010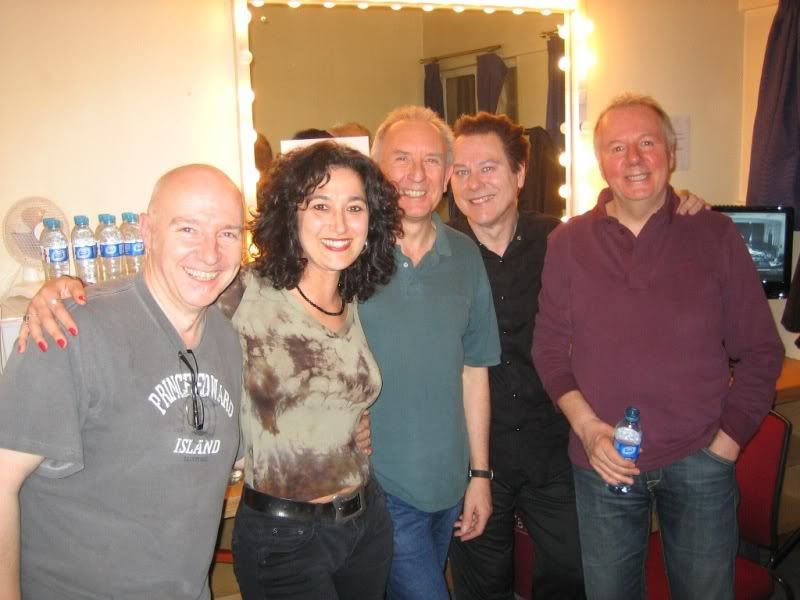 Step forward
, Dr. Allen!
So good to finally meet you - you Peter Sellers, you!
Thanks to Paul who made the taking of this photo possible.
Receive a deep hug,
Isabel